Mitch Close, CPI
Licensed, NACHI Certified, and AHIT Certified
Prompt, professional, and thorough service is a must for us, and you will always be working with me – the owner.
30 years of combined construction and home inspection experience

I am proud to be one of the most qualified home inspectors in the area. Besides my 30 years of experience, I have invested my time into quality training. I am a certified home inspector by the American Home Inspectors Training Institute (AHIT) and The State of Indiana. I'm also certified by The American Association of Radon Scientists and Technologists (AARST), an Affiliate Member of the Kosciusko Board of Realtors (KBOR) and I am fully insured. I offer onsite computer reports with pictures. All homes will have exterior, roof, basement, crawl space, attic, interior, structure, HVAC, electrical, and plumbing, inspected. So if you are looking for the best, contact us!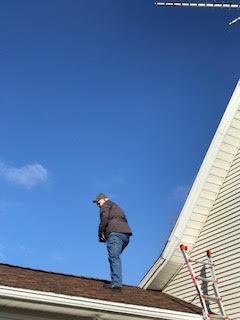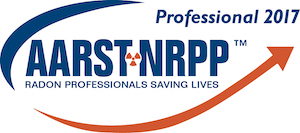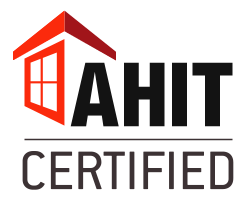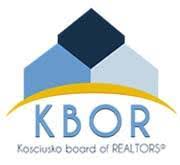 Dedicated
Here For Our Clients
Buying a home is a big decision, so entrust your home and your family's future to a truly certified and professional home inspector.
We are InterNACHI Certified Professional Inspectors (CPI). This means we have more training, more standards, and are held to a higher level than other inspectors. So when buying a home, be sure that your home inspector is a CPI like us.
We're here to ensure our clients have peace of mind when making one of their biggest financial decisions. We strive to be the best residential home inspection service in the area.
Our Inspections
What Really Matters
A home inspection can be very stressful – even on a home with few issues. As home inspectors, we are paid to comb through your potential home that you have come to love and point out every issue – and that can be an unpleasant experience at times.
But be sure to focus on what really matters – the big stuff. Every home – my house, your house, a brand new house – will all have issues to one extent or another, and that comes with homeownership.
So focus on the bigger items, remember that they are fixable, and try to work out with the seller a way to get them fixed.
Cromwell Indiana Home Inspections
Serving All of North-Central Indiana
We provide thorough and detailed home inspections in North-Central Indiana, including, but not limited to, Syracuse, Cromwell, Milford, New Paris, Millersburg, & all surrounding areas!